We are offering the first 8 people a superb discount of 8% off our Premium Package price. Available in June and July 2019.
YOUR COWORKING & COMMUNITY SPACE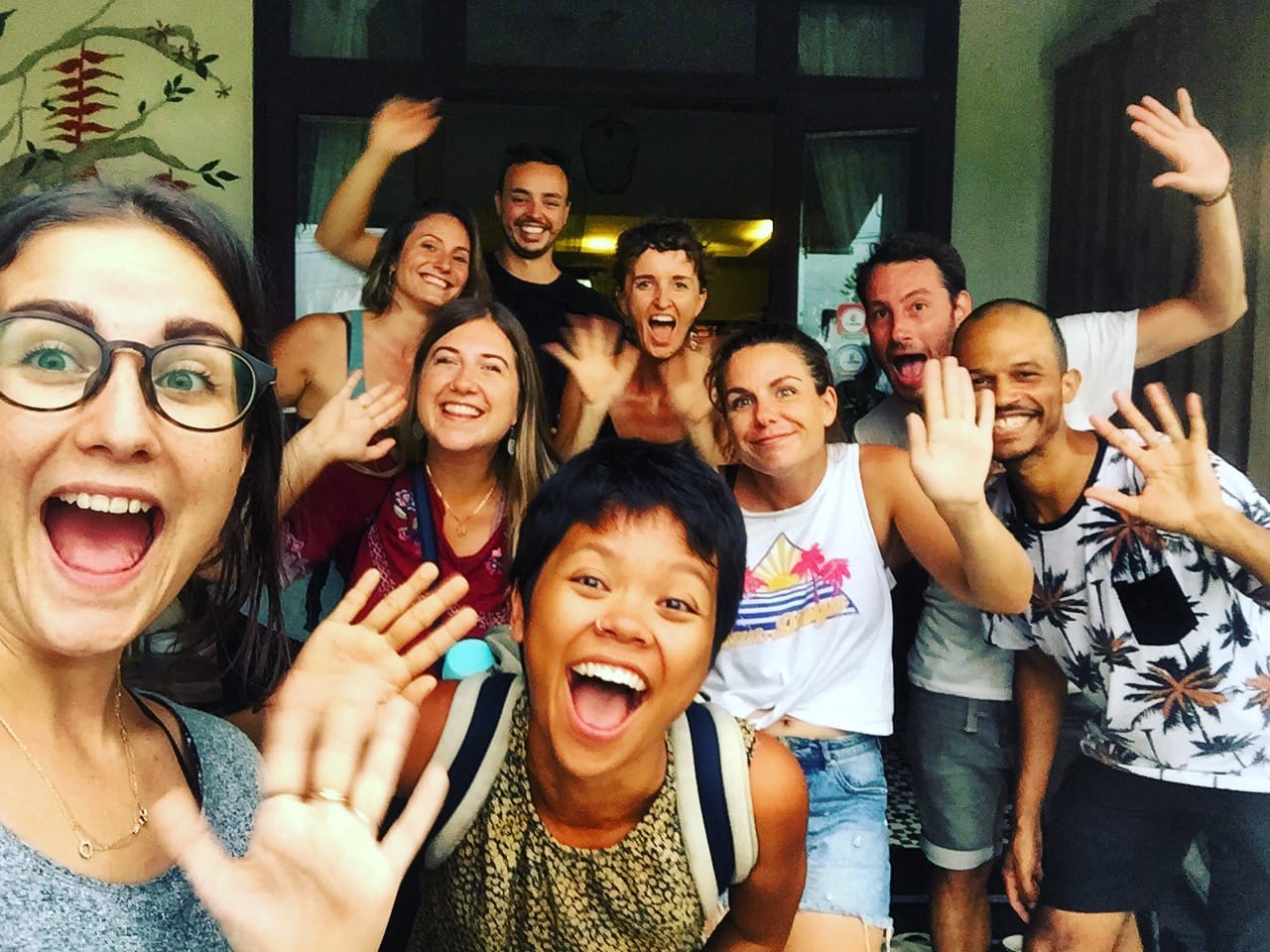 .
Access to all our events [24 events per month]
Possibility to host your own workshop or skill sharing event Private Hub Hoi An
Hoi An discount card with many discounts from your fav. places in town
Event pass group chat
Free coffee, tea and water at Hub Hoi An
Discounted price for our daily community lunches [5x per week]
Access to our community of talents, professionals, life and business hackers
BECOME PART OF OUR FAMILY!
Welcome home! 
We are creating a coworking space that is much more than just an office. At Hub Hoi An you will be part of an amazing, welcoming and collaborative community. The easiest way is making friends over a great lunch. We offer daily community lunches that bring us together while having French pasta or Vietnamese summer rolls.
Additionally, our team organizes weekly social events from Pub Quiz Trivia to Board Games Night to communal dinners. Our messenger group of current members is a great platform for spontaneous meetups like beach breaks, dinners, and weekend trips.
So, what are you waiting for? Join us and become part of our family!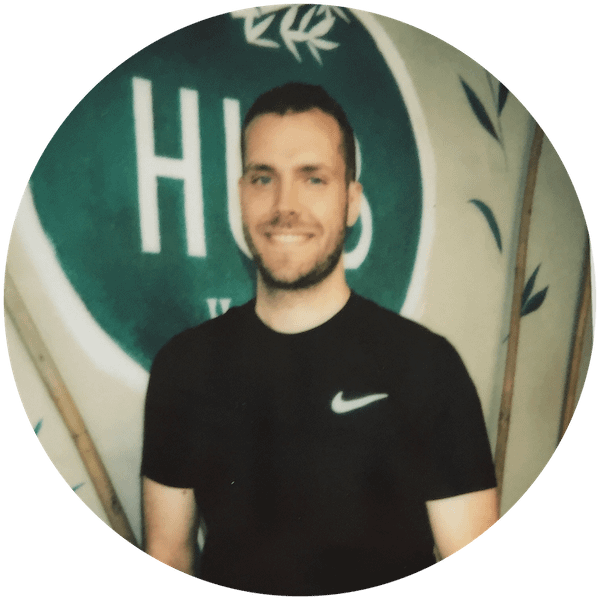 Mathieu – Professor to be & ambitious Karaoke singer 3 months at Hub Hoi An in 2019 "They say Disney World is the happiest place on earth, they are wrong, Hub Hoi An is the happiest place." It's my second winter at the Hub, I didn't plan to go to Hoi An two years in a row but the Hub is a very strong magnet, it's hard to get away from. It has everything you need office wise, great wifi, different kind of desk, quiet room, meeting room, coffee, hammock etc. But those things are easy to get. The Hub has much more, the community is amazing, starting with the most helpful staff, you'll meet people there that will remember for the rest of your life.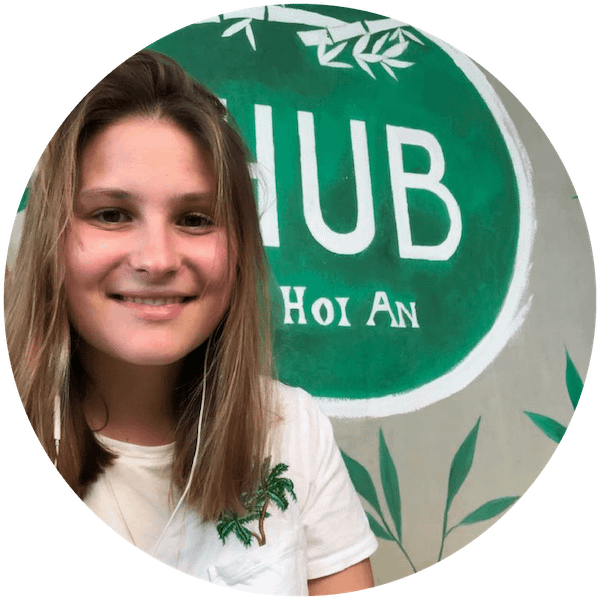 Alexandra – Co-Founder of Remote-How 2 months at Hub Hoi An in 2019 "Wonderful, welcoming community of highly motivated people" We stayed in the hub for almost 2 months and loved it so much. We honestly think it is one of the best and most unique coworking spaces in the world (and we tested a lot of them before). Sarah created a beautiful space, with an amazing creative atmosphere which makes the work nice and easy. She is the light of this space and always makes you feel special. Would definitely love to come back one day. Keep the good job and see you soon!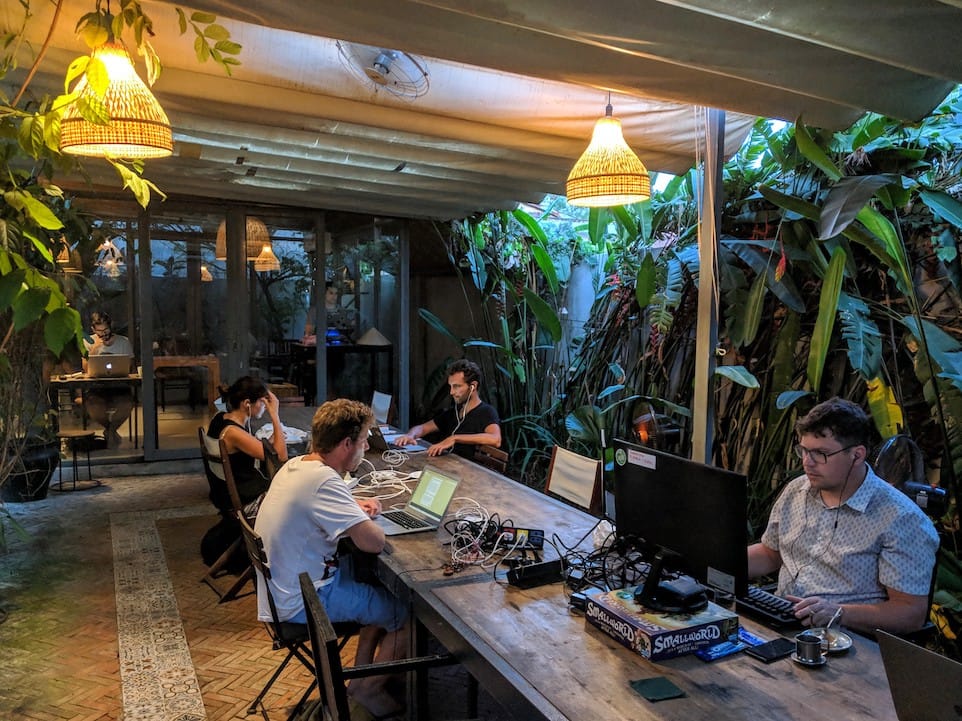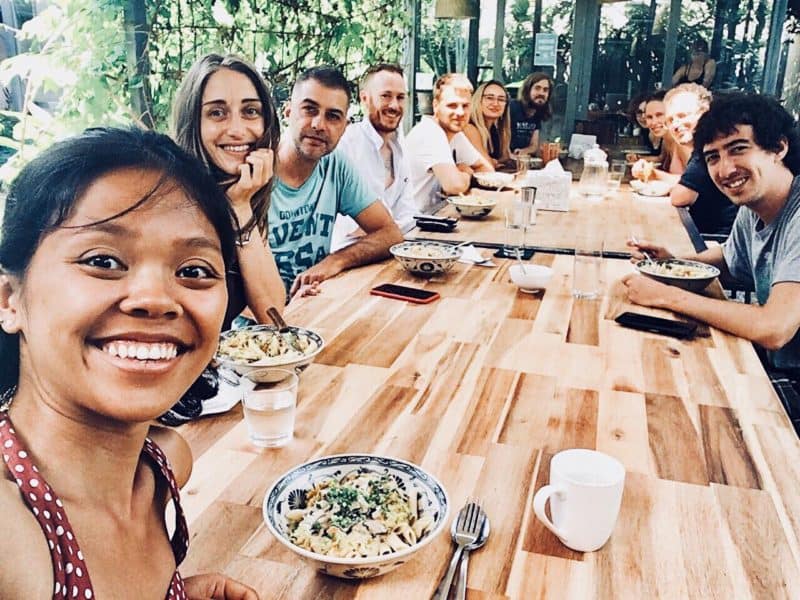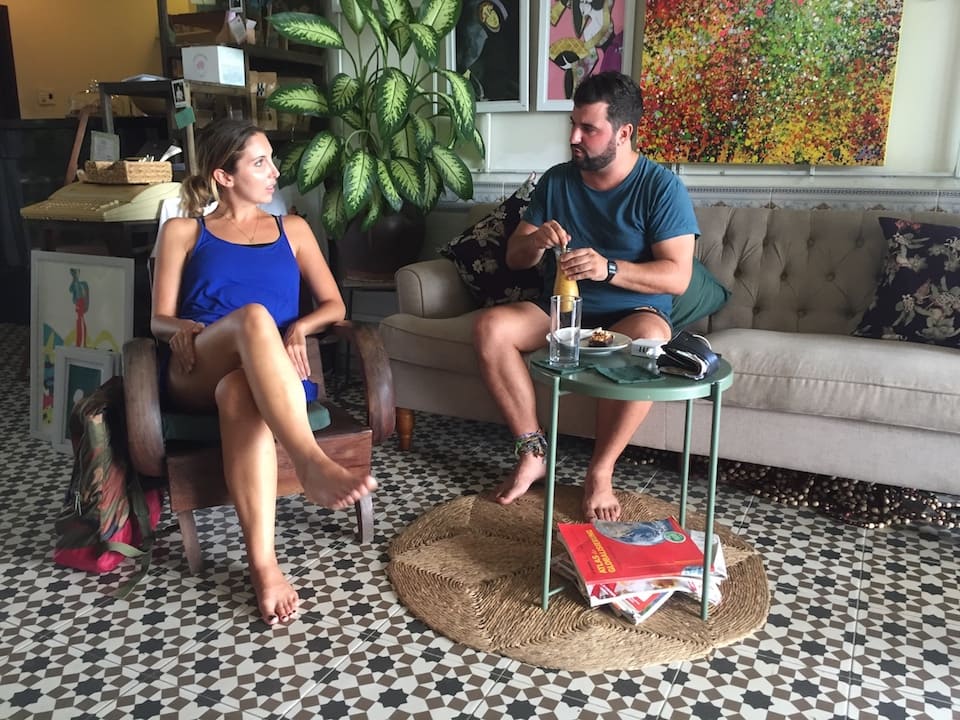 Included Services per person
1-Month-Pass at Hub Hoi An Coworking (24h Access)
1-Month stay at the Ricefield Homestay (distance: 250m)*
Private bedroom with ensuite bathroom
Lunch at Hub Hoi An (Mondays – Fridays)
2 Airport pick up / drop off (Da Nang – Hoi An – Da Nang)
1 Bicycle for 1 Month
Hub Hoi An Community
24/7 Access at Hub Hoi An
1 4G Simcard incl. 3GB Data valid 30 Days
High Speed Internet at Hub Hoi An
Unlimited printouts (b/w or colour)
Meeting Room due to availability
1 Drink of your choice per day at Hub Hoi An
Free water and Tea at Hub Hoi An
Payment in Cash (VND), PayPal (USD), bank transfer (Vietnamese bank account) or Creditcard (+3% fee)
*subject to availability, valid until 30 June 2019 (booking date)
Private bedroom at the Ricefield Homestay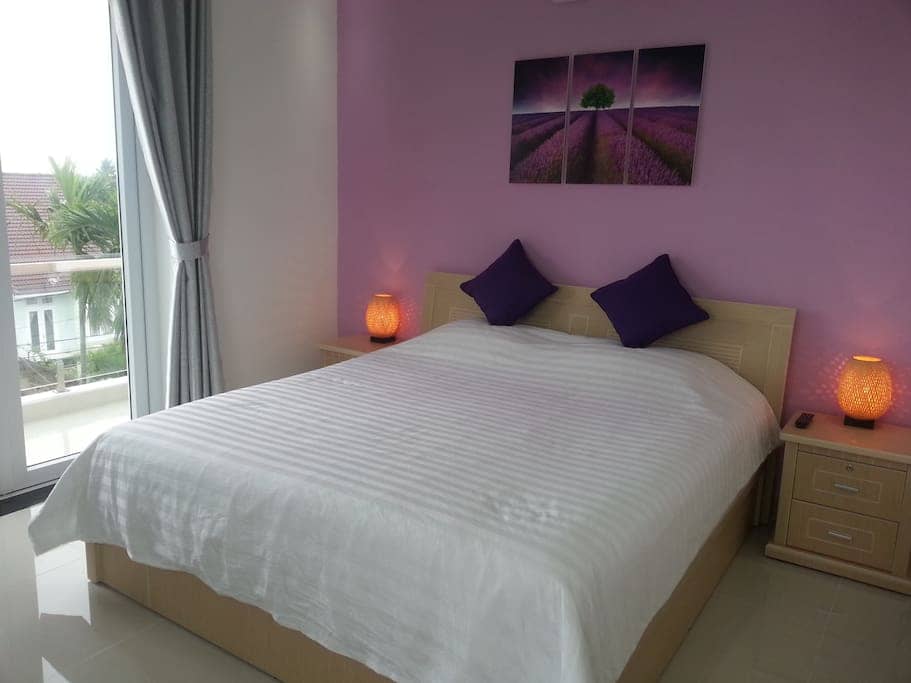 1 person in single private bedroom
$
855*
price for 1 person in private bedroom
30 days at Hub Hoi An
30 nights at Ricefield Homestay
*Normal price is 929 USD per person
2 people in double private bedroom
$
1,240*
price for 2 persons in private bedroom
30 days at Hub Hoi An
30 nights at Ricefield Homestay
*Normal price is 1,348 USD for 2 persons
RESERVE NOW & SAVE 8% OFF THE PACKAGE PRICE!
No Pre-Payment needed.
Money is a bit short for you right now but you still want to support us? Send us a message and let us smile.
About Hoi An
Beach town in Central Vietnam
UNESCO World Heritage Site
White sandy beaches, lush green rice fields, nature reserves & the buzzing city of Da Nang
You will find yoga, meditation & healing centers, vegetarian and vegan food, art & local craft
Directions
The closest airport is Da Nang Intern. Airport (DAD)
Direct flights from Bangkok, Chiang Mai, Singapore, Hong Kong, Kuala Lumpur, Osaka, Seoul, Siem Reap, Taipei, Tokio
Da Nang to Hoi An is a 40min. (25km) drive along the coast
RESERVE NOW & SAVE 8% OFF THE PACKAGE PRICE!
No Pre-Payment needed.
If you have any questions about Hoi An or our Coworking Space, please don't hesitate to ask here or drop us an E-Mail at hello@hubhoian.com.  You will find some information in our FAQ and it is worth to visit us on Facebook or join our Community..
Hẹn gặp lại bạn ở Hội An [See you in Hoi An]