Pre-Payments to support Hub Hoi An during Covid-19
We are sooo happy you are here and that you want to support us.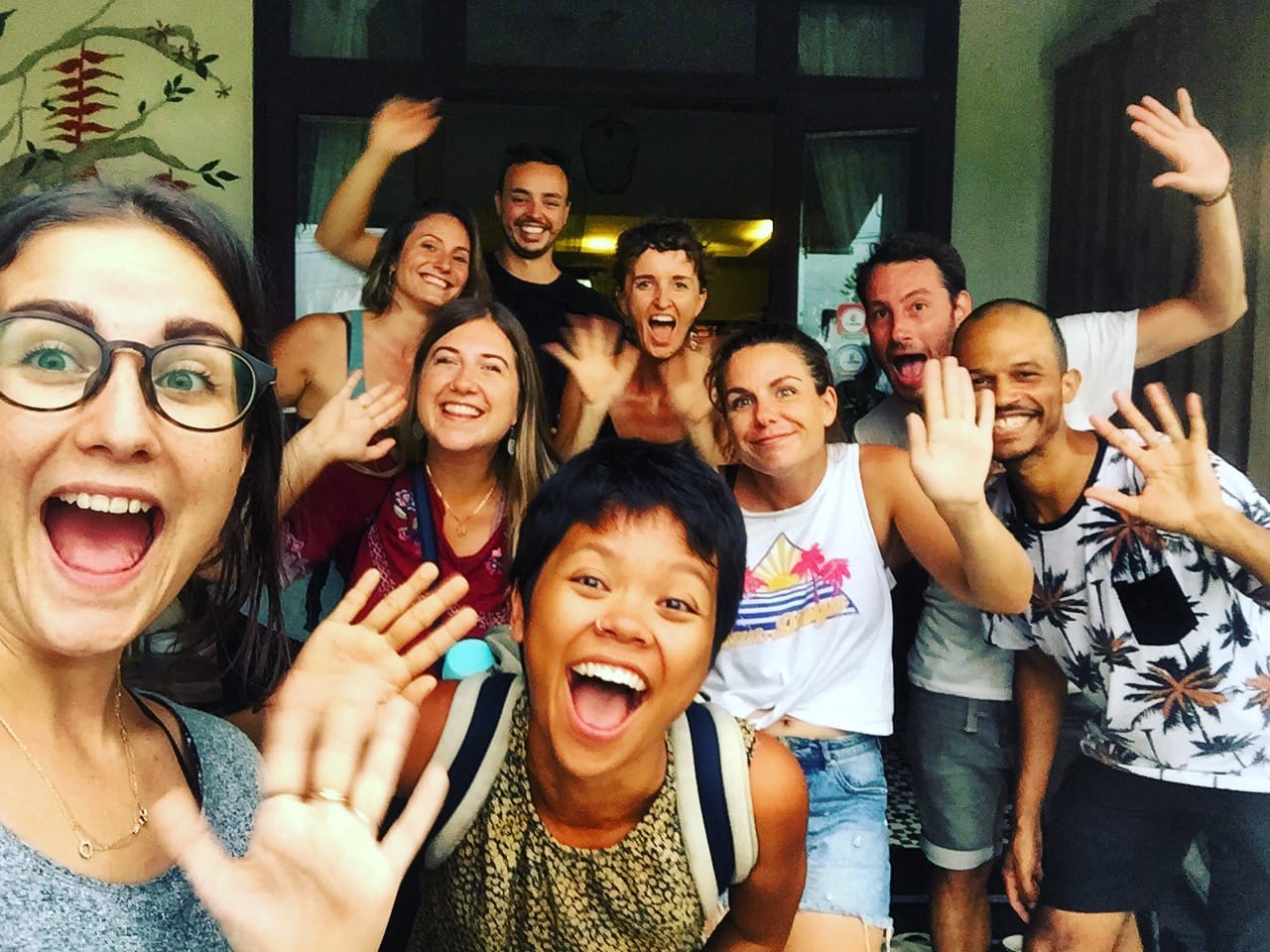 .
Access to all our events [24 events per month]
Possibility to host your own workshop or skill sharing event Private Hub Hoi An
Hoi An discount card with many discounts from your fav. places in town
Event pass group chat
Free coffee, tea and water at Hub Hoi An
Discounted price for our daily community lunches [5x per week]
Access to our community of talents, professionals, life and business hackers
.
If you have plans to come back in the next year or two and you want to support us to be still there, please support us financially.
We offer you a pre-payment plan for your next 1 or 2-Months memberships at the Hub here in Hoi An. Pre-payments will allow us to cover the monthly expenses during this crisis. And they make it possible for you to join us again – once all this mess is over.
I created a flexible payment plan with one time and six times payments. You can also find a "Pay what you want" option, which we then convert in membership.
We are are happy to…
Send you invoices for your pre-payments.
Ensure that we keep track of your payments. You can trust my German-ness in this.
Give you the flexibility to use these payments any time within the next 18 months. But hey, if you decide to come back in 20 or 24 months, that is fine too. We keep that easy.
Pay you a refund in a for us doable time frame in the event you step back from your decision.
And… let us find a wall of fame in our space where we highlight all our patrons, who helped us out during this time.
Does it sound good for you?
If you think, HELL, YESS! I want to support the Hub financially to survive Covid-19, please have a look in the pre-payment plans below.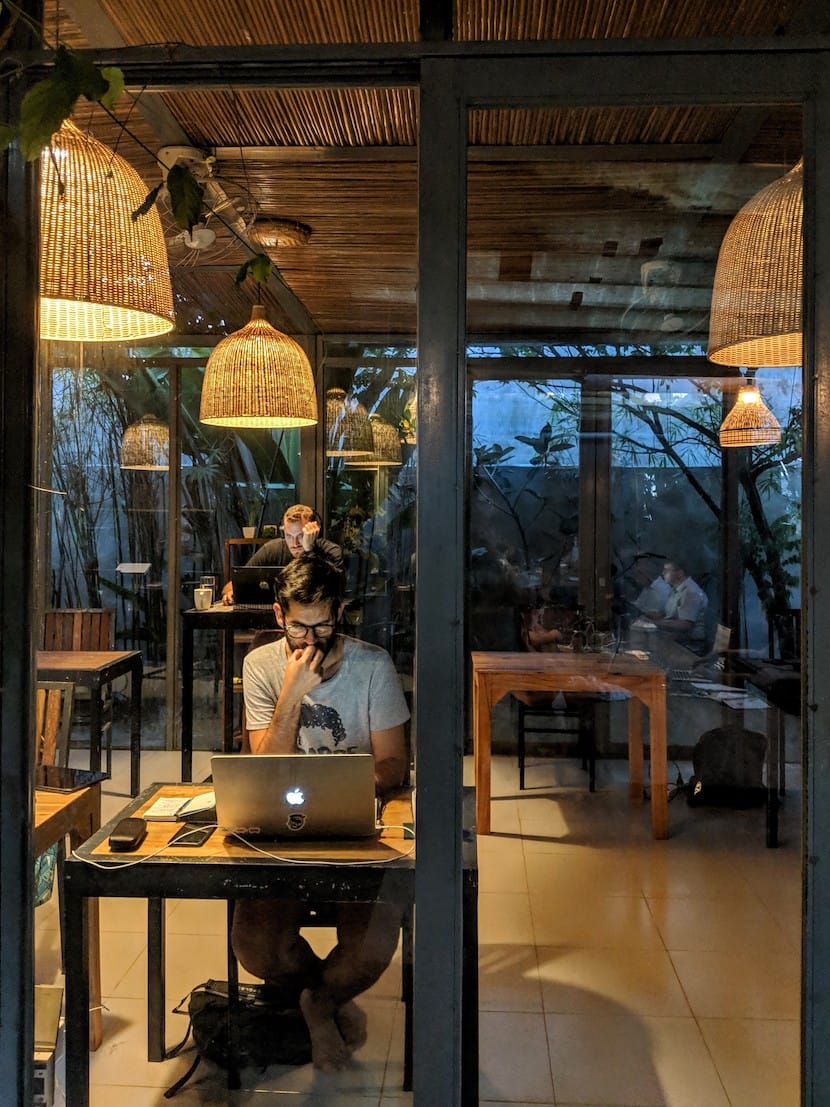 1-Month
pay 6x $29 [$174 in total]
plus 1x free community lunch
2-Months
pay 6x $57 [$340 in total]
plus 3x free community lunch
incl. 5% off for 2nd month
1-Month
pay 1x $174
plus 1x free community lunch
2-Months
pay 1x $340
plus 2 weeks free community lunches
incl. 5% off for 2nd month
Pay what you want
pay what you want
we use it towards your next membership or your next coffees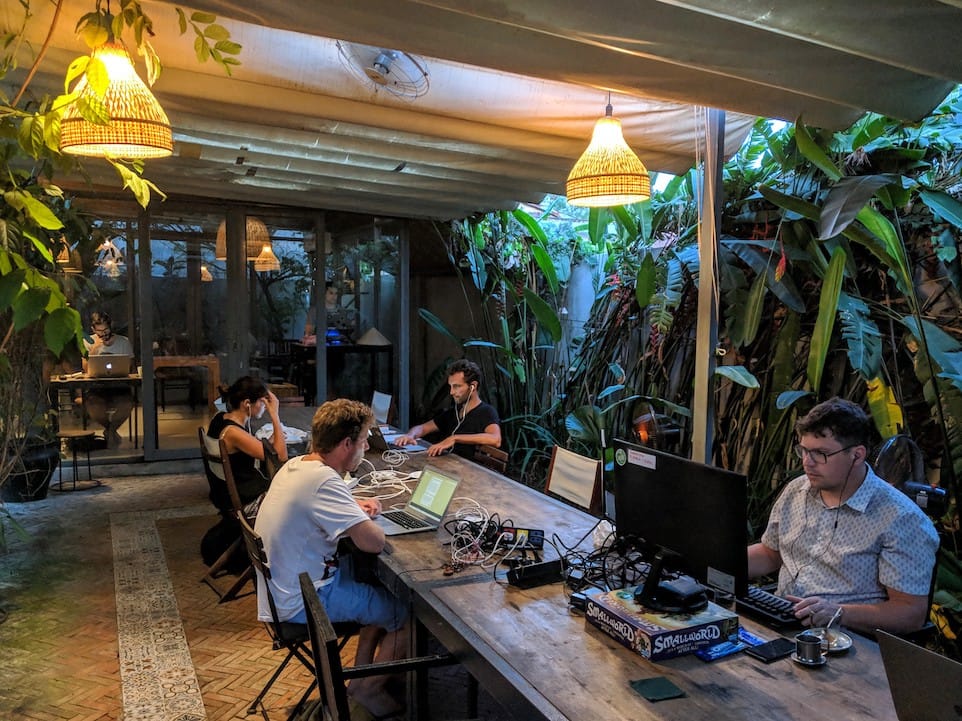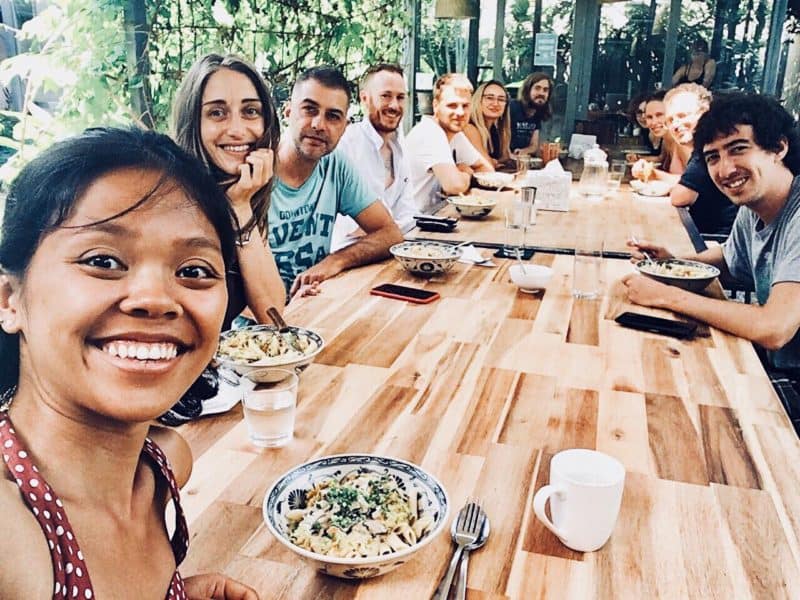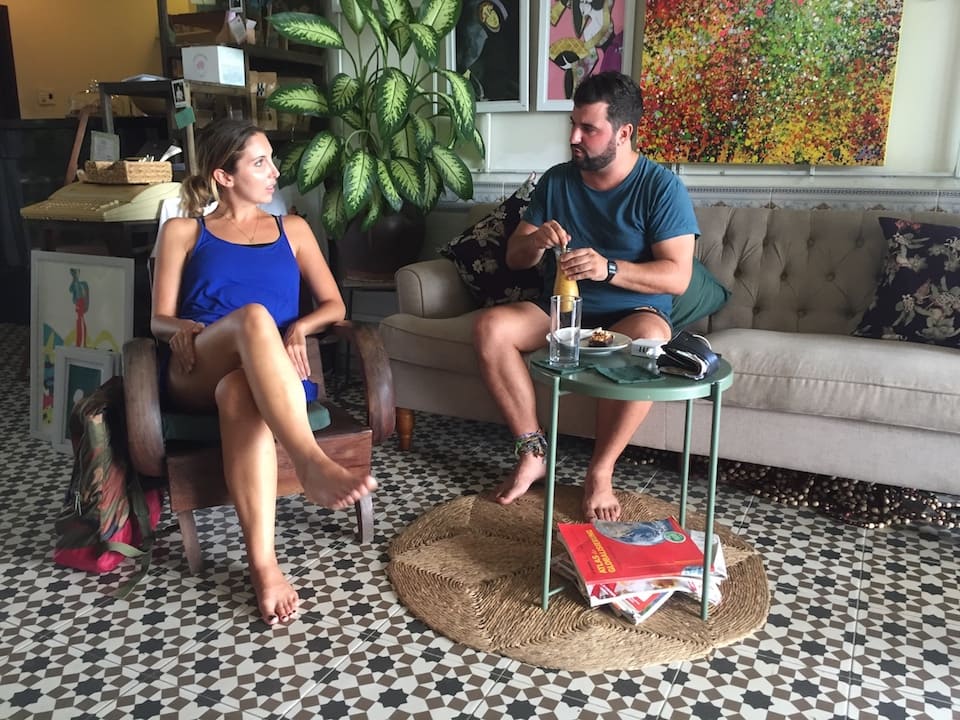 If you have any questions about Hoi An or our Coworking Space, please don't hesitate to ask here or drop us an E-Mail at hello@hubhoian.com.  For general updates during Covid-19, please check our Facebook or have a look into our Community.
Hẹn gặp lại bạn ở Hội An [See you in Hoi An]
Sarah – Founder & Owner Hub Hoi An Coworking & Community space